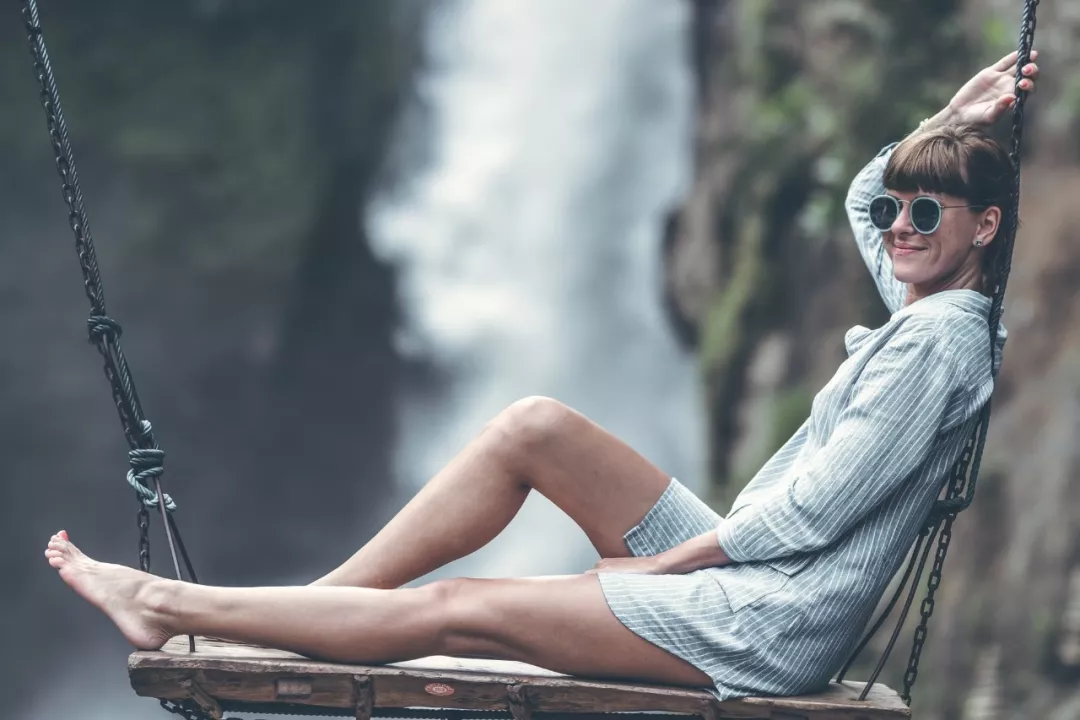 Summer is official here. Embrace the warm sunny weather by using utilizing it to perfect your skin, while not letting any of the common damages come your way. Here, we want to highlight a few "Do it Yourself" tips that will help get and keep your skin looking great this summer!

Soak Up All The 
Vitamin D You Can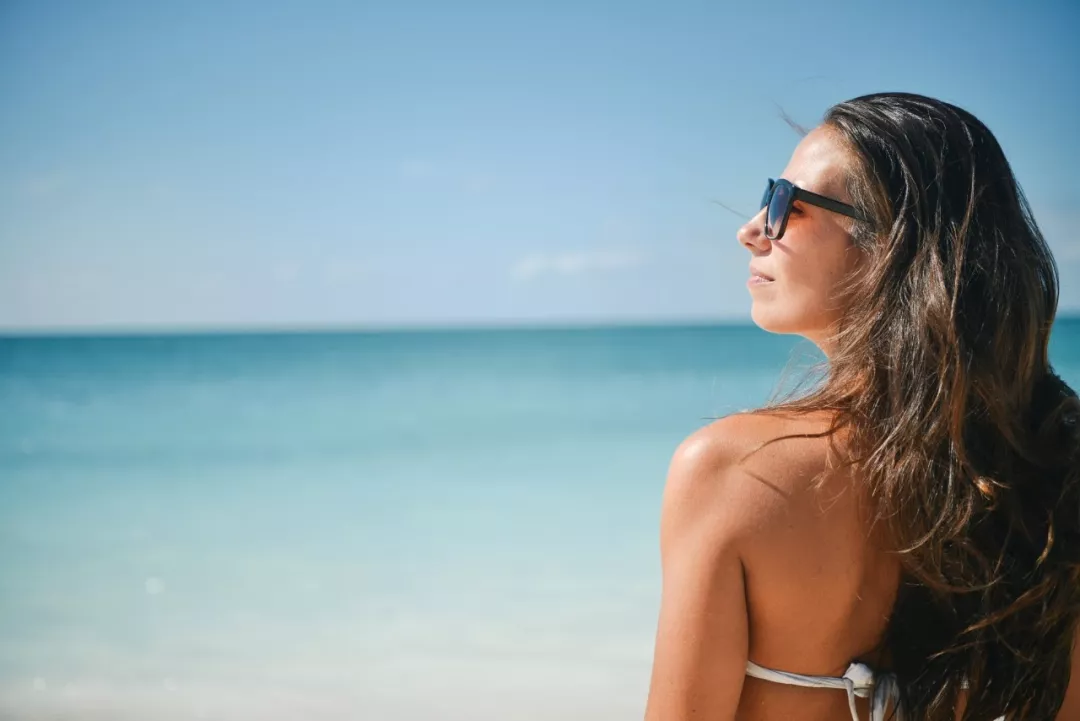 Of course, you don't want to spend too much time out in the sun without protecting your skin. However, with the application of a proper SPF sunscreen, you can spend long days outdoors soaking up as much Vitamin D as you like to keep your skin looking fresh and rejuvenated! Embrace the great outdoors to feel better, look fresher, and be happy!

Go Swimming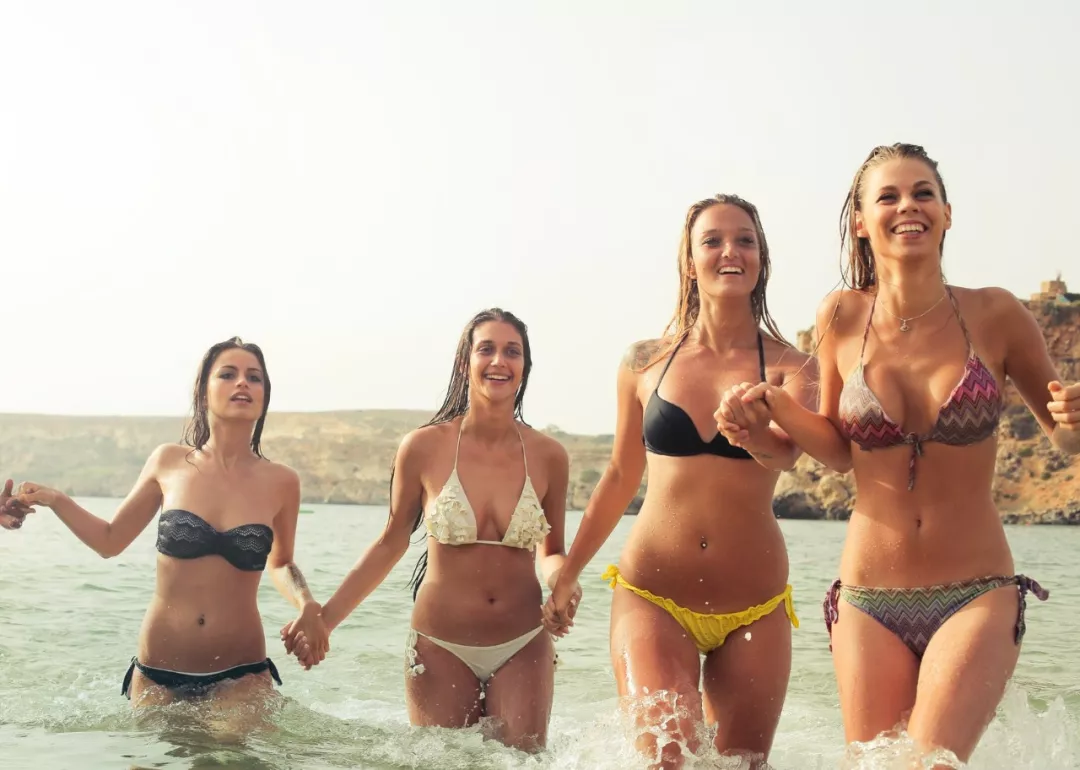 Swimming is one of the best workouts you can do for your body, using almost every muscle you could think of. Luckily, we are blessed with several amazing hotels, gyms, and private pools that allow us to get this workout in. If you aren't a fan of pools, heading to some of the great beaches just outside of Shanghai is another option for you to refresh your skin with fresh ocean water. Keep your body and skin healthy by taking a dip whenever you can find the time this summer!

Don't Forget To 
Cleanse & Moisturize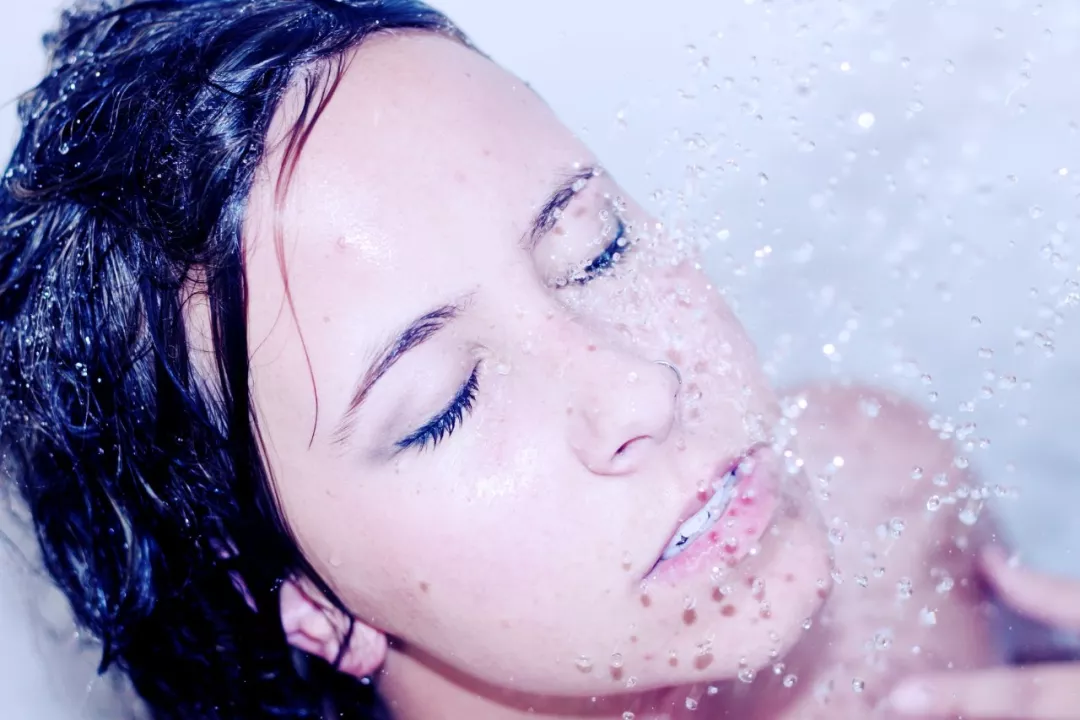 The hot and humid weather is just another reason to be on top of your skincare game. With oily, sweaty skin throughout the days you want to make sure that you and consistently cleansing and moisturizing your skin to keep it fresh and rejuvenated throughout the blistering heat that comes with China summers. Here's a list of awesome products and skincare tips recommended by our partner's!

Take Care of 
Your Health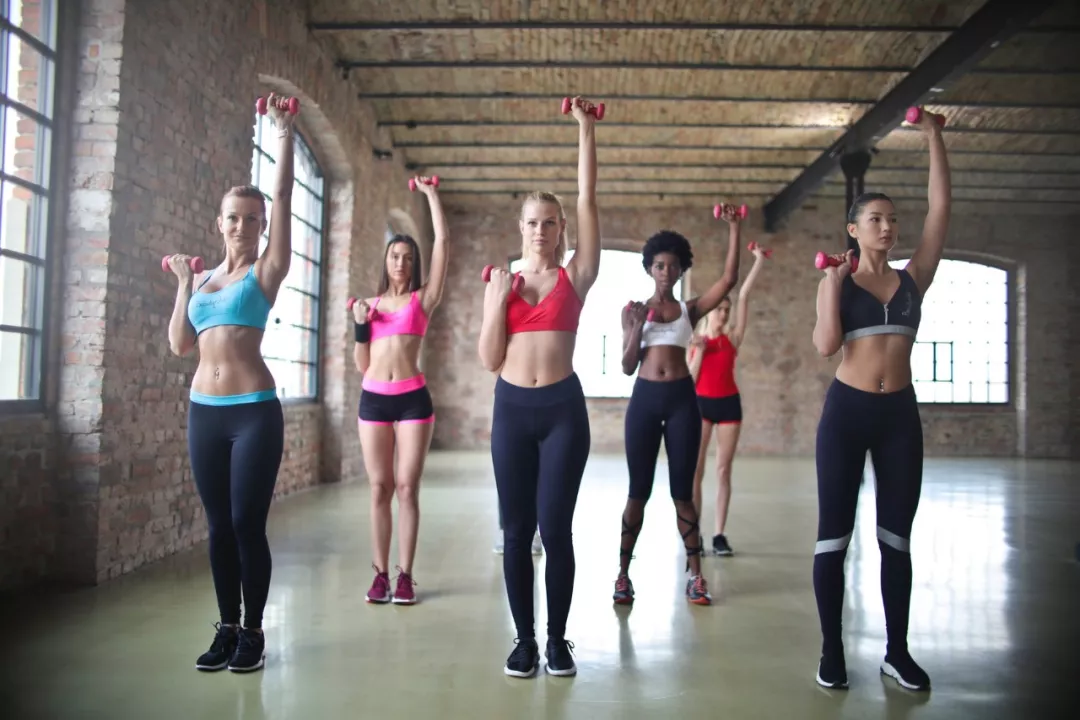 Your body's overall health plays a huge factor for your skin. A healthy heart keeps blood flowing smoothly throughout the body, revitalizing skin, while a healthy liver cleanses your body of toxins that can be detrimental to your skin from the inside out. Make sure to maintain a healthy diet, a consistent sleep schedule, and regular exercise to keep the inside of your body working properly to reflect in outward appearance through great skin! The ultimate skincare comes from within!